12/05/2014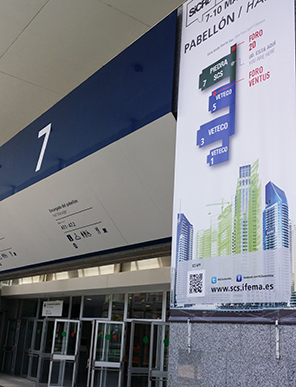 Every two years, the natural stone sector, put forward its innovations in IFEMA. This year, we visited it and, since the echonomic crisis started, the expounded companies has get lower
The 2014 fair had being too discreet, but we must to go and know what is happening in the sector in tendencies, machinaries and tools.
A conclusion can be that the materials are going evolving, the technologies applications go in the same way, but solving the problems that we are finging, although the tools allways is slower. It´s one of the challenge of the tolls manufacturers.
One thing we have learned in this fair is that the natural stone is an exclusive, single, original product with too mucha possibilities. The rest of materials are imitations, industrially making regular materials. Everyone has it market, but we have to got near the custom and that he see the world possibilities into the natural stone.
Hemos cargados pilas y venimos con ganas de seguir buscando el futuro del negocio.